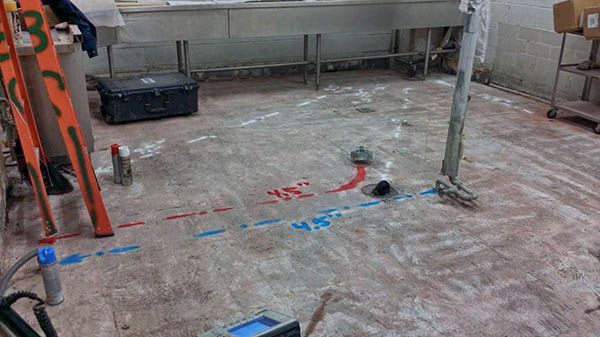 Utility Lines Located at Hospital Prior to Core Drilling
Ground Penetrating Radar Systems (GPRS) was requested on site by a general contractor to perform a Ground Penetrating Radar (GPR) scan at the University Hospital in Parma, Ohio. New sanitary lines were being placed in the dish room and the concrete floor needed to be saw cut in designated areas. Multiple electrical conduits, a water line, & sanitary lines were located. The water line as well as electrical conduits were just below the concrete slab and would have been saw cut. Each line that was located had depth indications so that the contractor knew how deep it was safe to saw cut. Call GPRS before you saw cut or core drill concrete and we will keep you safe!
Equipment Used For This Project: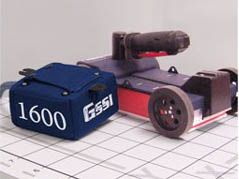 Ground Penetrating Radar (GPR)
GSSI SIR – 3000
GPRS uses a Geophysical Survey Systems Inc. (GSSI) SIR-3000 Radar unit. This is the most advanced GPR available. It allows for on-site interpretation, as well as stores data for later processing. This equipment is self-calibrating, allowing more precise depth and location measurements.
1600 MHz Antenna
This antenna allows data collection to a maximum depth of approximately 18", depending on concrete conditions.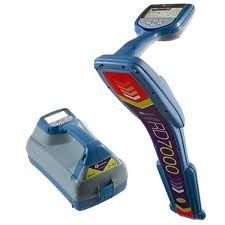 Radio-frequency Detection System (RD)
RD 7000+
This is an electro-magnetic tone locating device manufactured by Radio Detection. This specific model detects live power and RF signals underground, allowing us to locate electrical or telephone lines even if they are below the minimum size requirements to be detected by GPR. It also allows us to detect utilities via induction or conduction with an exposed or known surface of the utility.