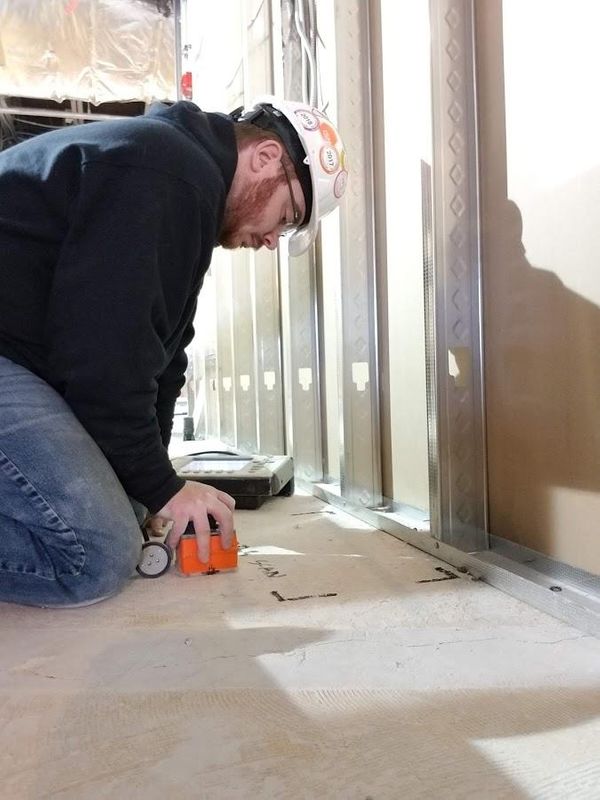 GPRS Scans For Conduits and Reinforcing Prior To Installing Vapor Pins
Ground Penetrating Radar Systems was recently called by a local environmental firm to help assist in the installation of vapor pins in Columbus, Ohio. The contractor needed to core drill through the slab to install the pins. GPRS was able to identify clear areas as well as mark and identify reinforcing in the slab. The contractor was able to drill safely and avoid hitting any conduits or reinforcing in the process. GPRS, LLC. was able to get to the job in timely manner which allowed the contractor to stay on schedule. GPR is an accurate and effective way of locating conduits, rebar, and post tension cables in a concrete slab.
For more information on how GPRS, LLC. can help you on your next project, please contact Asher Coats at (419)261-4250 or by email at asher.coats@gprsinc.com. We also have the capabilities of locating reinforcing steel, conduits and voids in concrete.